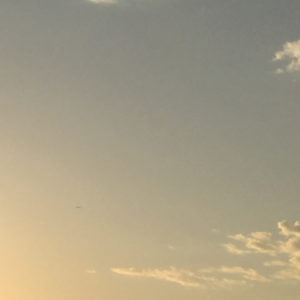 A journey through summers past. Eyes open, under stars. All energy. All pulses. Left longing. Left wanting. Wanting more. Older now, but still longing. Always wanting more. This is my song to you, for summers in waiting, until I'm once again home.
Available July 22nd, 2017 from:
All songs written and recorded between March and July, 2017 in Los Angeles, CA.
All content, sounds and photo, copyright 2017 Nicholas Ruva and Lake Onondaga.